Virtu(al)oso Connects Artists and Audiences for Unprecedented Relief Effort
Steinway Partners with Piano Cleveland for Virtual Competition
In his recent interview with John Williams, Steinway & Sons' Editor-in-Chief Ben Finane writes about the concept of "universality" as it pertains to music — about the common experience we all share when listening to and appreciating great musical performances. For the artists who create music, that universality has, at its core, an energy generated by the inspirational experience of performing in front of a live audience. Every pianist remarks on it — that rush of playing to live listeners, that thrill of intimate interaction with other humans through the power of music. The global pandemic of 2020 has significantly reduced opportunities for artists to experience this phenomenon, rendering most of the world's musical artists effectively mute, many at the beginnings of promising careers. What's more, with the lifeblood of concerts, festivals, and competitions cut off, these artists are now suffering serious financial hardships.
Enter a unique partnership between Steinway & Sons and Piano Cleveland. This week, the partnership launches an unprecedented effort to reignite the universality of musical performance with Virtu(al)oso, a global piano competition designed to provide relief to musical artists during the devastating crisis of COVID-19. Over the last several weeks, Virtu(al)oso welcomed 30 acclaimed pianists from 18 countries to Steinway galleries in Cleveland, New York, London, Hamburg, and Beijing to record competition performances under rigorous social distancing guidelines. These contestants were chosen from nearly 160 competitors in more than 30 countries. Their performances will be broadcast to audiences from July 29 through August 9, with first rounds and final rounds judged by a jury of renowned artists including Libby Abrahams, Darrell Ang, Adam Gatehouse, Steinway Artist Olga Kern, Gabriela Montero, and Steinway Artist Pierre van der Westhuizen.
Unlike typical competitions that tend to isolate funds to the top finalists, Virtu(al)oso is structured to distribute prize money across participants to maximize pandemic relief. In efforts to provide a greater financial impact to more artists, all pianists competing will receive a minimum of $1,000 USD. And for the first time in any competition, audiences watching at home can provide further support by donating to their contestants of choice throughout the competition. As a result, prizes for specific contestants will vary depending on donations. Additional non-monetary prizes — crafted with the future of piano music in mind — will offer career and management support to the top three finalists.
"Performance is a driving force for artists. Not having any opportunities to play for an audience kind of makes you feel like the bottom has fallen out beneath you. This competition has given me much-needed inspiration and motivation."
—Martin James Bartlett, Virtu(al)oso Contestant, London
Established in 1974, Piano Cleveland promotes Cleveland as a premier piano destination by presenting world-class programming and community engagement and education initiatives. The organization's four major programs and events include the quadrennial Cleveland International Piano Competition, CIPC for Young Artists, concert series, and year-round education and community outreach programming.
Prior to this year, the organization was known by the name of its largest and most recognizable event, The Cleveland International Piano Competition (CIPC), one of the most prestigious piano competitions in the world. Seeking a more inclusive name that will allow the team to continue presenting its signature event while also highlighting the many other innovative programs and concerts that fall under the umbrella of the brand, CIPC launched a new brand, "Piano Cleveland," at the beginning of 2020.
Then COVID-19 struck, and Piano Cleveland quickly mobilized online platforms for delivering great piano performances while generating financial relief to isolated artists. The predecessor to Virtu(al)oso was Piano Cleveland's "Quarantine Concerts" — a series of livestreamed performances throughout the spring that raised almost $20,000 for musicians. Struck by the success of the effort and facing the reality of the Cleveland International Piano Competition's inevitable cancellation, Piano Cleveland worked with Steinway to maintain the momentum of Quarantine Concerts and create a fully virtual piano competition with cash prizes.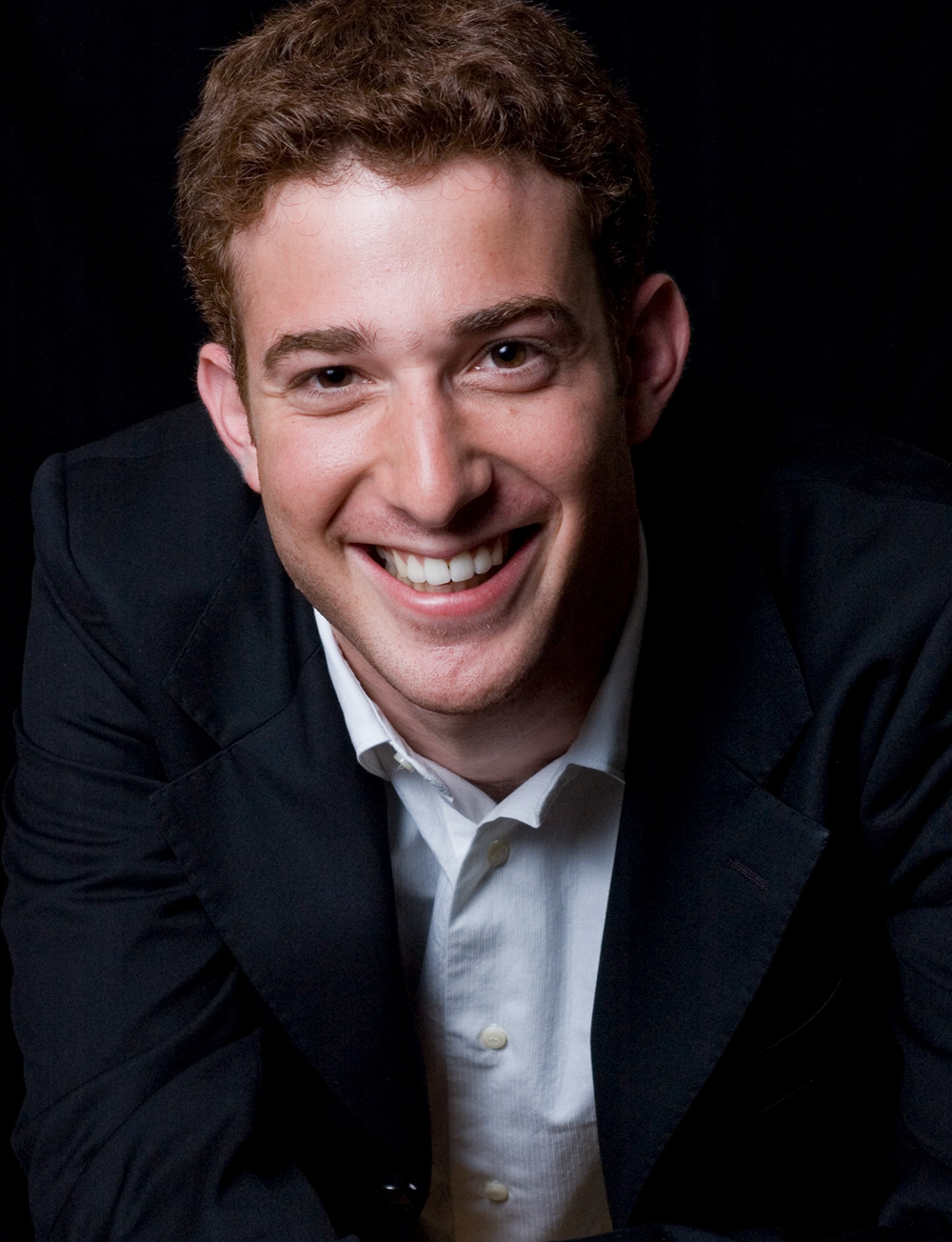 "For musical artists, these are days of uncertainty," said Yaron Kohlberg, Steinway Artist and President of Piano Cleveland. "We are very grateful to Steinway for partnering with us and enabling us to offer some relief to our thirty incredible contestants. When we approached Steinway CEO Ron Losby with the concept of Virtu(al)oso, he was immediately supportive of the project. He reached out to Steinway's beautiful showrooms in five locations all over the world and helped coordinate the input of a team of incredibly talented piano technicians who could ensure that each performance was recorded in the same way. The technical and production aspects of this competition are quite incredible. We're most grateful."
"It is very hard to find playing opportunities right now, and I miss the inspiration of live performance. Piano Cleveland and Steinway are offering incredible support to artists during a time when we really need it."
—Tamila Salimdjanova, Virtu(al)oso Contestant, Hamburg
"At Steinway, we have been tremendously impacted by the pandemic, like nearly everyone in the world. From a temporary factory shutdown earlier this year to the forced isolation of so many of our beloved Steinway Artists, we've witnessed first-hand the ravaging effects of the virus on the music world," said Ron Losby, President & CEO of Steinway & Sons. "For this reason, we were very excited to get involved in a virtual competition that will not only offer monetary support to artists, but will also bring people together in shared appreciation of what we all love and miss — live piano music from world-class artists. With Virtu(al)oso, Piano Cleveland has a unique vision. Steinway & Sons is proud to help execute it."
Virtu(al)oso will be live streamed daily at 7 P.M. EDT on Piano Cleveland's website and social media channels and on Steinway's YouTube channel. Wednesday's opening ceremonies—led by Zsolt Bognár, host and creator of the popular video series Living the Classical Life and Piano Cleveland President Yaron Kohlberg—will introduce the 30 contestants and bring well-wishes from pianists, music leaders, and celebrities around the world. The ceremony will also feature a special performance by Israeli pianist Omri Mor.
"I hope everyone reading this can tune in to a gripping competition and in turn help support these remarkable artists through Virtu(al)oso," said Kohlberg. "These artists have lost money and momentum in their careers. They need our help."
Opening ceremonies for the Virtu(al)oso competition took place this Wednesday, July 29, at 7 pm EDT. The competition will run through August 9.
See the full schedule of events